Guidelines and Decision Support
Guidelines for TRM governance
Based on our research outputs, we propose a number of guiding principles that appear to be associated with the success of Tidal River Management. In this video we introduce and explain these Design Principles.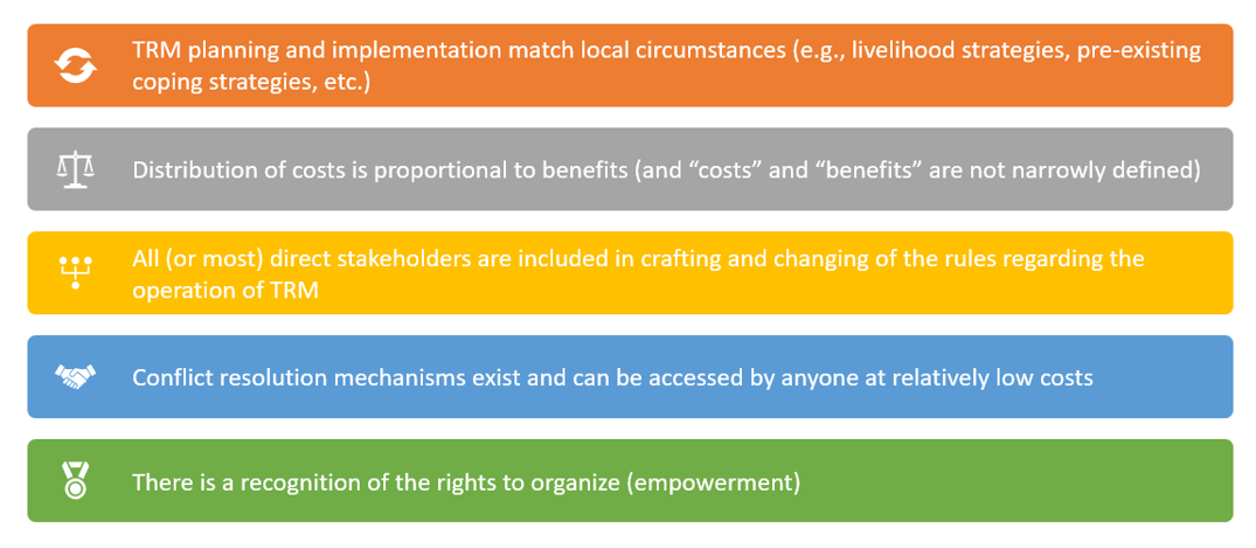 Supporting Decision-Making processes
The ultimate objective of the Living Polders project is to contribute to the support of decision making processes regarding tidal river management. In this series of videos we explain how we envision that that could be done.